Cat Adoption Events at Petsmart in Yonkers
Join us for purr-fect moments at our next Petsmart Cat Adoption Event, organized with love by Bronx Tails Cat Rescue and hosted at PetSmart in Yonkers. These special occasions bring together adorable feline companions in search of their forever homes, and compassionate cat lovers like you!
About the event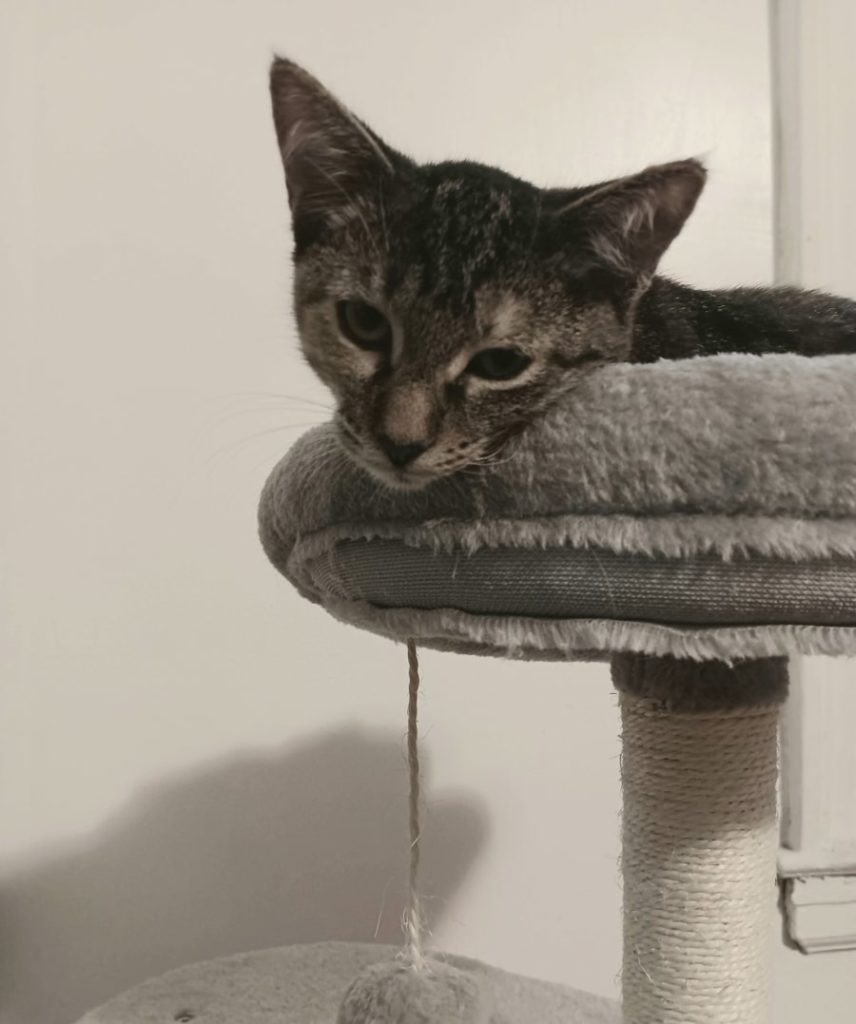 Find Your Forever Companion
Our adoption events provide a fantastic opportunity to meet and bond with our feline guests. You can talk to our dedicated volunteers, who will help match you with a cat that suits your lifestyle and preferences
We hold live adoption events periodically, but some of the cats are always available at the location
Address:
Petsmart
2458 Central Park Ave
Yonkers, NY 10710
Meet Your Future Feline Friend
Available Cats and Kittens
A list of adoptable cats is provided when the next adoption event is announced.
No Need to Wait for an Event
We always have cats up for adoption and you can see them on our cat adoption page