TRAP – NEUTER – RETURN (TNR)
TRAP – NEUTER – RETURN (TNR) is exactly what it sounds like … using humane traps to capture stray (thrown out) or feral (born outside, afraid of people) cats, taking them to the veterinarian to be spayed (girls) or neutered (boys), caring for them for a few days while they recover from surgery, and then returning them to the place where they were trapped. TNR is the most humane and effective way to control the feral and stray cat population. This is also called TRAP – NEUTER – VACCINATE – RETURN (TNVR), TRAP – NETUER – RETURN – MONITOR (TNRM), or TRAP – NEUTER – RETURN – VACCINATE – MONITOR (TNRVM) and actually includes all of these steps.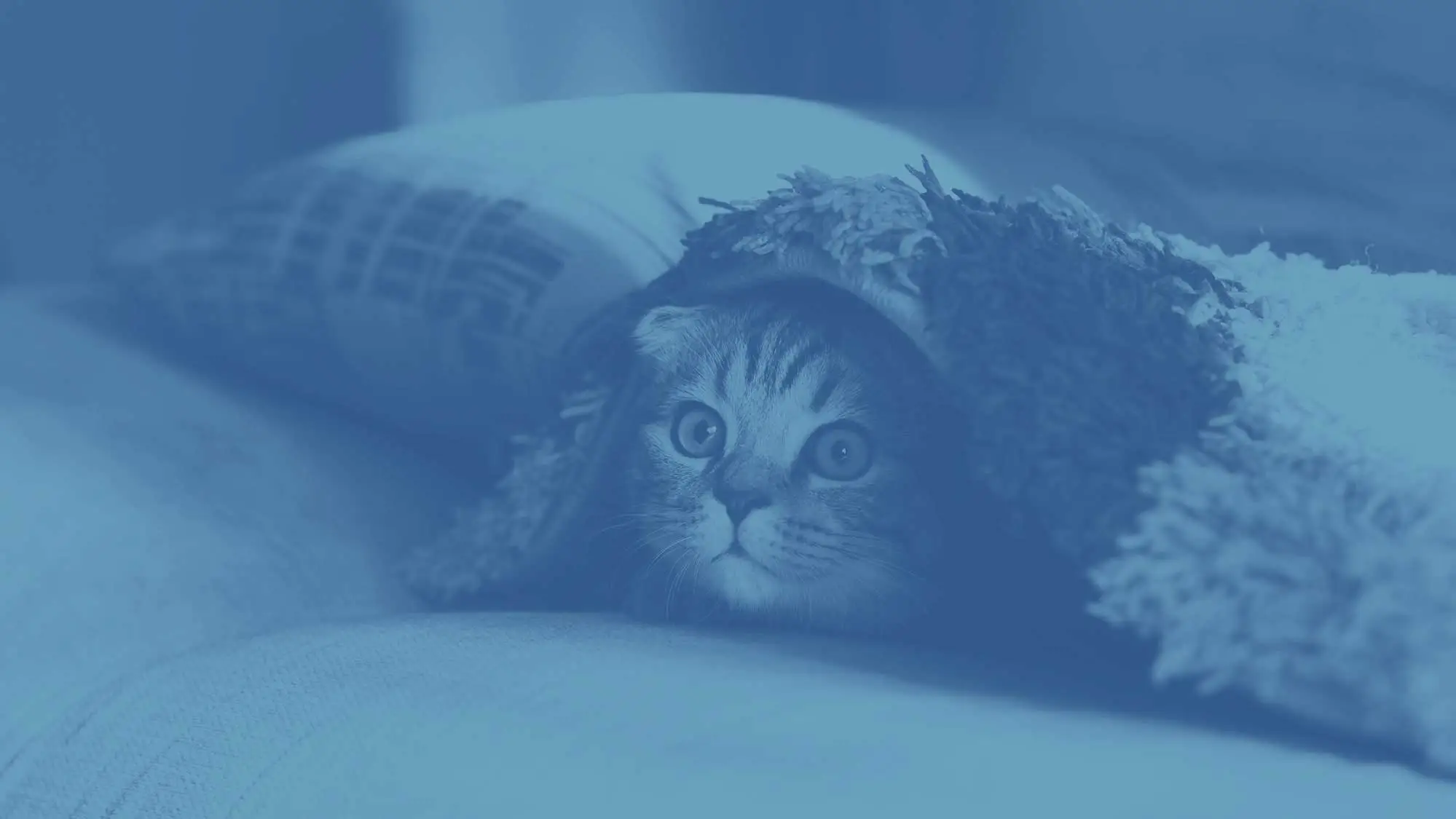 Caring for a colony isn't just feeding
Caring also includes making sure the cats you feed are "fixed" (spayed / neutered) and vaccinated, as well as monitoring their well-being and doing your best to ensure their care (i.e. providing winter shelters when feasible). The volunteers of Bronx Tails try to teach and assist others with TNR projects, and when resources allow try to help find homes for friendly strays (or provide advice and guidance when we don't have the resources), as well as provide medical assistance for sick and injured cats when possible.
Get training and education
LOOKING FOR THE ASPCA TNRM ONLINE CERTIFICATION COURSE? CHECK OUT aspcapro.org/training-online-courses/aspcas-trap-neuter-return-and-monitor-tnrm-online ***
*** LOOKING FOR THE NEIGHBORHOOD CATS' AND COMMUNITY CATS PODCAST TNR CERTIFICATION COURSE? CHECK OUT at bit.ly/nctnrnyc
Feel free to message us on FB or IG if you you want to inquire about the availability of space on one of our ASPCA transports. Note that slots fill up quickly and there is a backlog. Due to limited appointments, we prioritize fertile feral females.
If you are TNR certified and a registered rescuer with the ASPCA (more below) you can get your own appointments DIRECTLY with the ASPCA (and have access to a lot of other resources!). A certification workshop are also a generally useful step needed to gain the knowledge and skills to help the feral and stray community cats in your area.
Visit the NYC Feral Cat Initiative of Bideawee to learn about free workshops on TNR and Colony Care, the ASPCA or Neighborhood Cats for online TNR certification workshops. During non-COVID times, there are also generally in-person workshops as well. Both neighborhoodcats.org (including their "7 Steps of TNR" page), or NYC Feral Cat Initiative have good resources about TNR.
Certified Caretakers are eligible for a number of invaluable resources such as:
Educate Yourself and your community
The below links are a good place to start in terms of educating yourself about the issues and needs of the stray and feral cat population, as well as resources on how to effectively work with your community.
Free / Low cost spray / neuter / vaccination resources in NYC and surrounding area